Currently, our global missions involvement consists of partnering with Iris Ministries, Stop for the One in Mozambique Africa, Casa de Milagros in Yucatan Mexico and Healing On The Streets in Ireland.
Love

 Looks Like Something
Stop for the One was birthed in Rolland and Heidi's heart years ago. When God gave Heidi a vision of millions of faces in need of the love of God, she was undone. But the only way to stop for millions is one by one. To do this we must stop for God, the One who is the One and then one in front of us each day. If we each stopped for someone, millions would be reached by the practical love of God everyday. This movement of laid down lovers is growing. Our desire is to follow Jesus with everything we are. Because of this we share the simple gospel of love in the darkest places, with '…the least of these…'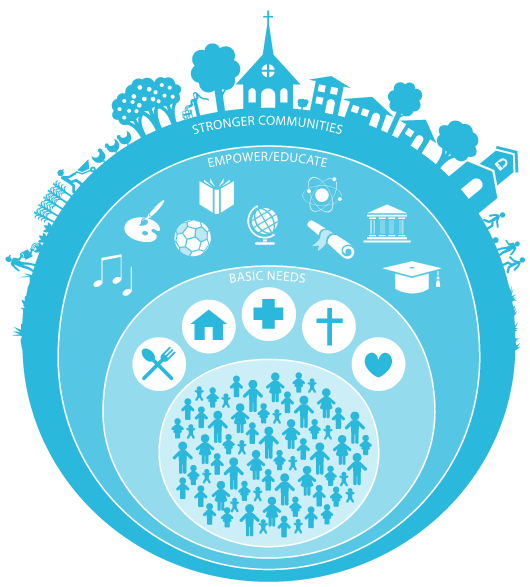 Casa De Milagros, Yucatan Mexico
Missionary church planters Jesse and Maria Cates pastor Casa De Milagros.
Healing On The Streets (HOTS)
Healing on the Streets is a simple, but beautiful way, to reach out to the lost and hurting on the streets of your town or city. It enables you to connect with your community every week, powerfully expressing God's love in the market place, whatever the weather. We simply invite people to sit on chairs so we can pray for them.